Details

February 9, 2023
11:30AM - 1:00PM
CAI Central Ohio Annual Meeting & Lunch Program
Fawcett Center
Central Ohio CAI presents

Almost Free Legal Advice for 2023!

& Annual Meeting

February 9, 11:30am to 1:00pm


The Fawcett Center, 2400 Olentangy River Rd., Columbus



Attendees will gain insight to current legal issues affecting community associations in Central Ohio, including budgeting, collection, and enforcement. Bring your questions and legal concerns entering 2023.
Moderator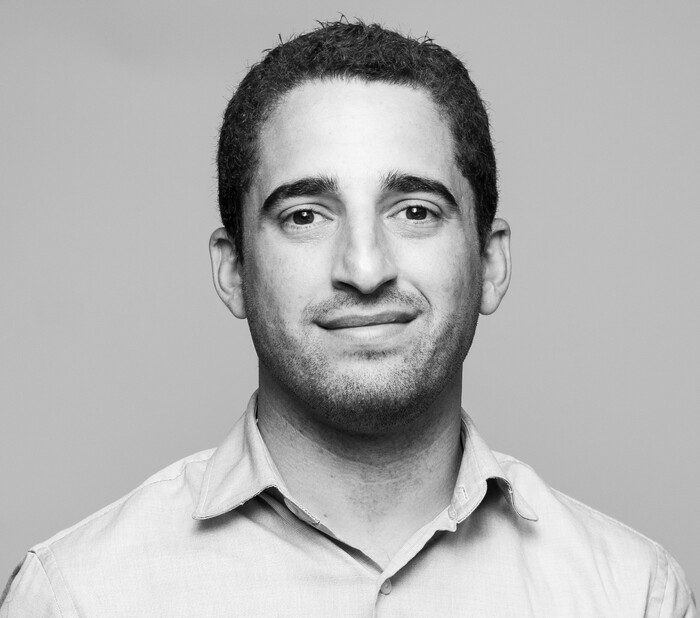 Jim Ambrosio
Regional Director of Operations
Link Real Estate Group

Panelists:
| | | |
| --- | --- | --- |
| | | |
| Brosius, Johnson & Griggs, LLC | Kaman & Cusimano, LLC | |
---
Registration and networking will begin at 11:30 am, February 9. We'll wrap up at 1:00 pm.
This course has been submitted to Community Association Managers International Certification Board (CAMICB) to fulfill continuing education requirements for the CMCA® certification. www.camicb.org.
We look forward to seeing you on the 9th! And please remember to print your parking pass and display it on the dashboard of your vehicle!
---
---
Fawcett Center Parking Pass February 2023
The Fawcett Center, 2400 Olentangy River Rd., Columbus, OH 43210
Please click the following link for directions.: http://www.fawcettcenter.com/page/directions
Add to Calendar
aCLuDhaqizCaPxAftmqF167204
02/09/2023 11:30 AM
02/09/2023 01:00 PM
false
CAI Central Ohio Annual Meeting & Lunch Program
Central Ohio CAI presents Almost Free Legal Advice for 2023! & Annual Meeting February 9, 11:30am to 1:00pmThe Fawcett Center, 2400 Olentangy River Rd., Columbus Attendees will gain insight to current legal issues affecting community associations in Central Ohio, including budgeting, collection, and enforcement. Bring your questions and legal concerns entering 2023. Moderator Jim AmbrosioRegional Director of OperationsLink Real Estate Group Speaker Bios Panelists: Julia Donnan, Esq. Brosius, Johnson & Griggs, LLC Jeffrey Kaman, Esq. Kaman & Cusimano, LLC Jesse Kanitz, Esq.Williams & Strohm, LLC   Registration and networking will begin at 11:30 am, February 9. We'll wrap up at 1:00 pm.   This course has been submitted to Community Association Managers International Certification Board (CAMICB) to fulfill continuing education requirements for the CMCA® certification. www.camicb.org. We look forward to seeing you on the 9th!  And please remember to print your parking pass and display it on the dashboard of your vehicle! Fawcett Center Parking Pass February 2023 The Fawcett Center, 2400 Olentangy River Rd., Columbus, OH 43210 Please click the following link for directions.: http://www.fawcettcenter.com/page/directions
Fawcett Center
---